Meet Bryan Carter
Bryan Carter is a drummer, vocalist, composer/arranger and influencer based in New York City. Raised in rural Northern Illinois to a musical family, Bryan showed a strong passion for music. At age three he began studying the violin, and playing drums and singing in church. As a high school student he was accepted into the prestigious Vail Jazz Workshop and Brubeck Jazz Institute. In 2007 he was selected as the drummer for the Grammy Jazz Ensemble. In 2008 Bryan moved to New York City in to attend The Juilliard School where he graduated with a Bachelors of Music degree in Jazz Performance. Since his time at Juilliard, Bryan has performed with countless notable artists, led clinic/masterclasses at schools and institutional and toured around the world with his band, "The Young Swangers"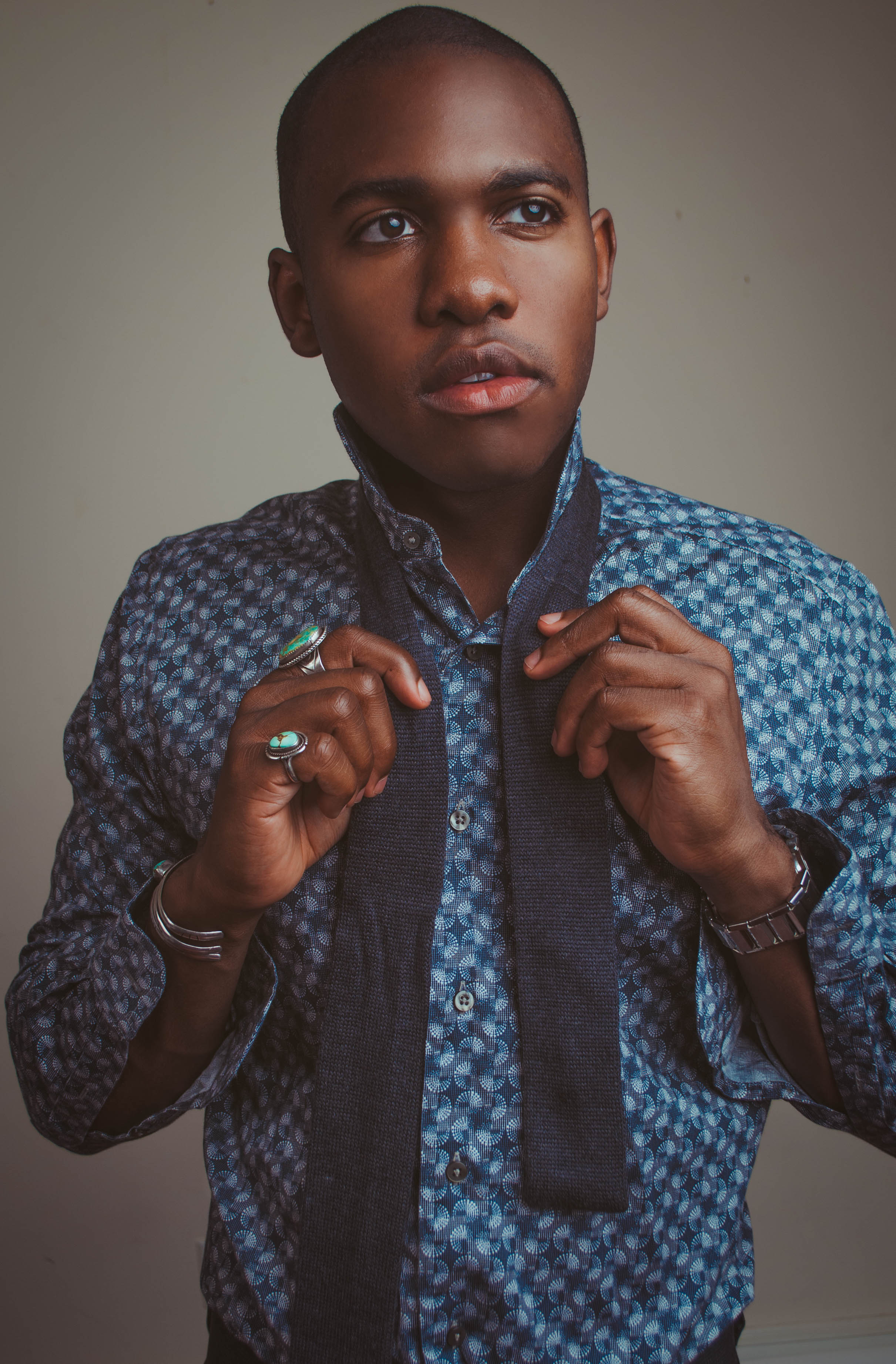 Bryan Carter: "The Musician"
BRYAN HAS PERFORMED/RECORDED WITH ICONIC ARTISTS LIKE:
Bryan Carter: "The Educator"
In 2012 Bryan partnered with Jazz at Lincoln Center as one of the founding bandleaders of the "Jazz for Young People" school program—which brings live music to hundreds of schools every year.
Bryan also leads clinics & workshops at schools and universities across the globe. He has presented at PASIC and continues to advocate for music education in public schools.
Bryan Carter: "The Influencer"
Bryan Carter is redefining the appeal of jazz with his sharp style, charming personality and approachable demeanor. With over 50,000 organic followers across social media, Bryan is on a quest to develop a young global audience for jazz via his #YOUNGSWANGERS campaign.
Additionally, Bryan is a host/moderator personality for various live shows and on film & television. Bryan also hosts "The Young Swangers Vlog" via his YouTube Channel.
Bryan is an ambassador Ludwig Drums, Zildjian Cymbals, Vic Firth Drumsticks and Remo Drum Heads.