Jazz at Pride
Celebrating the LGBTQIA+ community within the jazz community
The inaugural "Jazz at Pride" concert was held on June 20th at Le Poisson Rouge in New York City. The event featured guest vocalists, instrumentalists, dancers and comedians in front of a 23-piece jazz orchestra. The concert coincided with the 50th anniversary of the Stonewall Riots as well as the first ever World Pride in NYC. This was a landmark concert celebration for the NYC Jazz community as it signifies one of the first events of its kind! The event raised funds for "The Trevor Project".
"Jazz at Pride" is dedicated to creating content that educates, entertains and provokes thoughtful conversation. This includes round-table discussions, live performances as well as interviews and one-on-one video content.
"Jazz at Pride" is dedicated to creating safe learning environments in band, choir and orchestra rooms across America. Teaming up with world-class educators, "Jazz at Pride" strives to teach the love, acceptance and freedom necessary to play music at the highest level.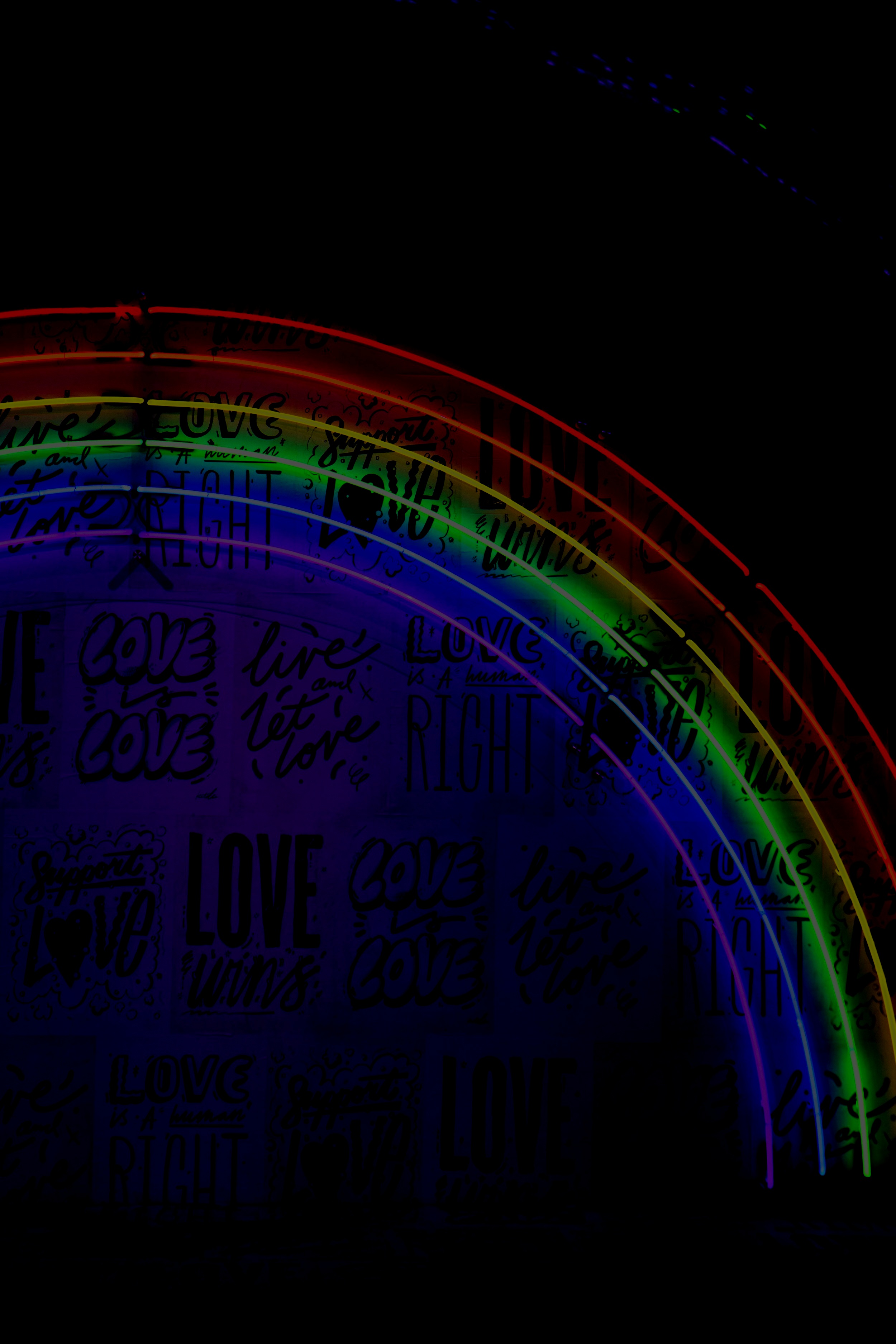 Contributor ($100+): Tickets to "Jazz at Pride 2020" (or comparable future concert experience), Thank You Letter from "Jazz at Pride", Jazz at Pride Pin.

Young Swanger ($250+): Tickets to "Jazz at Pride 2020" (or comparable future concert experience), Thank You Letter from "Jazz at Pride", Jazz at Pride Pin, "Jazz at Pride" Poster, name featured in a "Bryan Carter "Young Swanger" Vlog".

Sponsor: ($500+): VIP Wristband at "Jazz at Pride 2020" (or comparable future concert experience), Thank You Letter from "Jazz at Pride", Jazz at Pride Pin, "Jazz at Pride" Poster, Video Message from select "Jazz at Pride" Cast Members, Thank You during "Jazz at Pride" video credits

Producer: ($1000+): VIP Table at "Jazz at Pride 2020" (or comparable future concert experience), Thank You Letter from "Jazz at Pride", Jazz at Pride Pin, "Jazz at Pride" Poster (w/ name listed as producer), Video Message from select "Jazz at Pride" Cast Members, Meet and Greet with Artists, Name listed as "PRODUCER" during WNET, ALL ARTS and PBS Affiliate broadcasts, re-broadcasts and streaming archives.

Executive Producer: ($3000+):VIP Table at "Jazz at Pride 2020" (or comparable future concert experience), Thank You Letter from "Jazz at Pride", Jazz at Pride Pin, "Jazz at Pride" Poster (w/ name listed as producer), Video Message from select "Jazz at Pride" Cast Members, Meet and Greet with Artists, Name listed as "EXECUTIVE PRODUCER" during WNET, ALL ARTS and PBS Affiliate broadcasts, re-broadcasts and streaming archives and a 30-Minute HOUSE CONCERT for you and your friends featuring select members of "Jazz at Pride" (travel not included).

Please note that VIP experiences can be tailored to accommodate your desired experience.

All Contributions are 100% Tax-Deductible